Ανταλλαγή Νέων με θέμα Environmental Sustainability, Food - Healthy Lifestyles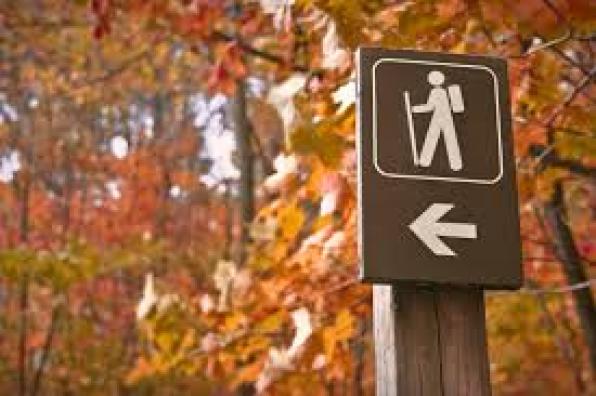 6-15 Ιουλίου 2013
Οι συμμετοχές έκλεισαν! Ευχαριστούμε.
Πεζοπορικό Ταξίδι ~10χιλιομέτρων καθημερινά
Ημερομηνίες: 6-15 Ιουλίου 2013
Συμμετέχοντες νέοι: 18- 25 ετών (3 κορίτσια, 3 αγόρια


Για αιτήσεις και πληροφορίες στείλτε ΑΜΕΣΑ στο [email protected]
International Youth Exchange "Langhe Coast To Coast" (6-15 July 2013).
The International Exchange "Langhe Coast to Coast" will take place in the area of "Langhe", 80 Km south from Torino.
This project wants to give an opportunity for the youngsters living in a city to
reconnect them to the nature through a walking trip (more or less 100 km) in a rural area called "Langhe" the most important land in Piedmont for the wine production.
Here the wine tradition encouraged the maintenance of a good balance between the human activities and the environment in a positive harmony.
During those ten days, this project aims to increase the awareness of the environmental problems, the environmental sustainability , food and healthy lifestyles through formal and non formal education methods, stimulating the discussion of the topics among the participants from Italy, Belgium, Spain, Greece and Portugal and encouraging and individual search of solutions .
Practical Information
Date: 6-15 July 2013 (6th and 15th of July are the travel days)
Target group: 18 - 25 years old
Participating Countries: Italy, Spain, Portugal, Greece, Belgium
Number of participants for each country: 7 (6+1 leader)
Working language: The working language of the International Exchange will be English.
Financial issue: The 70% of the travel cost will be reimbursed.
Participation fee: 30,00 € (per person)
Accommodation and meals
During our march we'll be hosted in many places, hostels, schools, different solutions depending from the village stop of the walking trip.
Breakfast, lunch and dinner are covered by the project.
Depending from the day of our march, there will be some packed lunch, always a warm dinner.
Tasks
Please find an example of good practices (environmental friendly practice), if any, abandoned in the urban contest and still used in the rural areas, so that those could be introduced again in our life.
Please prepare also a song and/or a typical dance of your country for the intercultural evening
and/or to show in the villages that we'll visit too.
Weather
The weather in July is generally warm, temperatures are around 25°-30°, but the nights can be chilly.
It's possible to have windy and rainy (we don't hope so) days .
What to bring with you:
- Backpack, camping mattress and sleeping bag
- Towels
- cap, sun cream and sun glasses
- Comfortable clothes and gym shoes (we will spend a lot of time outdoor)
- Guitar or other instruments if you play one, music from your country,
- Practical clothes for different kinds of weather: warm, chilly, rainy etc.
- Mosquito repellent- Personal things: hygiene, medicines you usually take, or other thing you need for your own well-being
- Food and drink for the intercultural evening
- Pocket money for your personal purchases
- Flexibility and above all your good mood and smile
Host and Organising Organisation
Associazione Culturale Eufemia
Philosophy:
EUfemia is an association for social promotion in the cultural field, promoted by a group of young people
committed to supporting the process of European integration, established in January 2010.
Thanks to tools like life-long learning, non-formal education, intercultural dialogue, exchanges and
networking, our association aims to develop active citizenship educational programs in a European
context, especially in the fields of Youth, Equal opportunities and Social Inclusion.